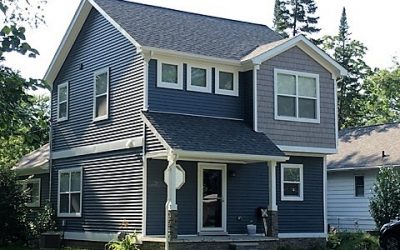 To bump up your home's curb appeal or to improve the look of your home for your own pleasure, you could renovate the house exterior. To find out more about your renovation options, read our short guide.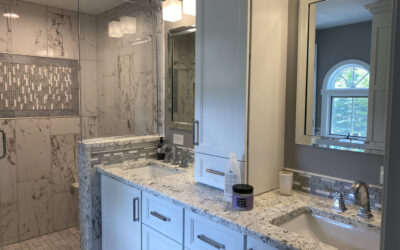 Your bathroom is used regularly by everybody in the family, as well as any guests that you have in your home, so it's subject to a lot of wear and tear. Unfortunately, the bathroom often gets overlooked when people are renovating their home and it really shows. If your bathroom has seen better days, it isn't a very nice environment to be in. This is a big problem because you all need to use it on a daily basis! If you haven't updated your bathroom for a while, it's time for a complete remodel.
Are you ready to start your project?